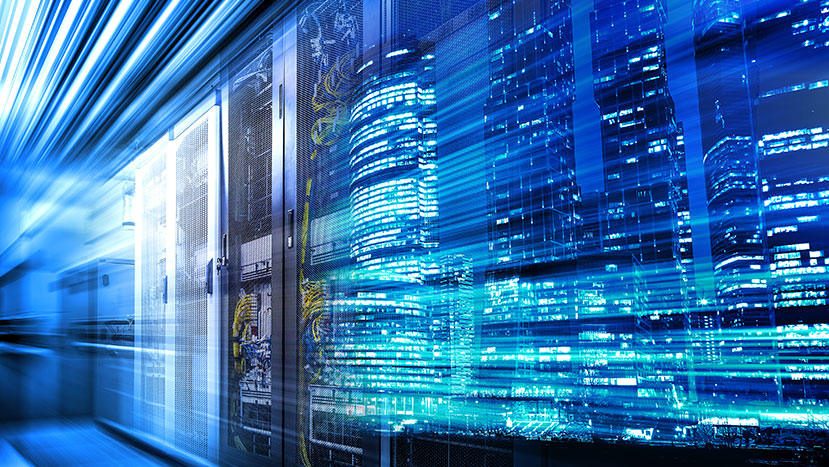 What Does Lake Hill Do?
We help pensions, endowments, investment funds, and high net worth individuals by tailoring customized portfolio hedging and yield enhancement strategies using listed index options, futures, and other related products. We identify opportunities where Lake Hill can have a persistent analytical or behavioral advantage due to the timeless demand for hedging and risk transfer. Our firm avoids strategies which can be fleeting, inconsistent, or not verifiable by common sense and data.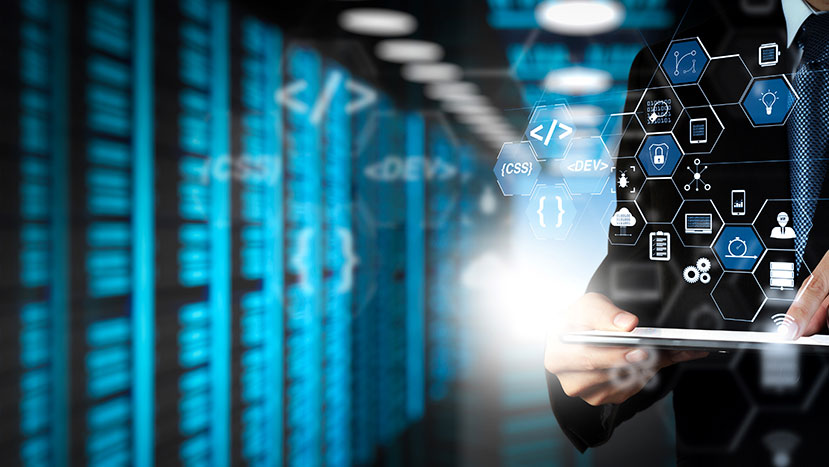 The Lake Hill Advantage
Our custom-built proprietary option valuation, risk management, and trading technology (the "Engine") continuously re-optimizes client portfolios. The Engine searches the entire options marketplace analyzing thousands of opportunities to identify the optimal option positions for a given set of client risk parameters and return objectives. This immense computational power and automation overwhelms traditional manual and rules-based approaches to option investing.